24 Hour Service: 517-795-2933
What is your comfort worth?
Nothing is more important to us than making sure this experience is your best experience. It's about hard work, honesty and leaving a positive impression on every potential customer that walks into our office. We're proud of our work and do our very best to impress our local community.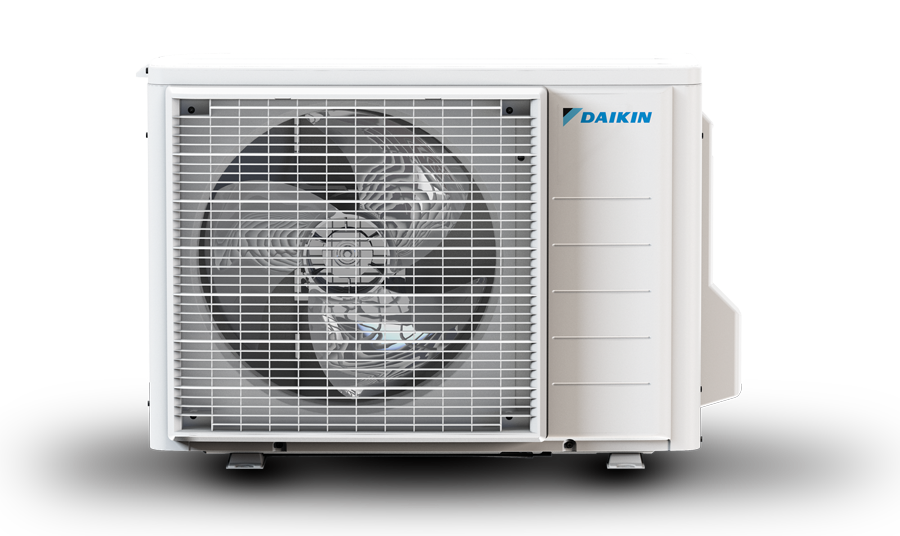 Modern heating technology for maximum efficiency and comfort.
When it comes to heating and cooling systems, making the right purchase can make all the difference in your home comfort.
From heating and cooling to humidifying and ventilation, our full product range utilizes our unique heat pump and inverter technologies to maintain the proper balance of temperature, fresh air, and humidity for each living space all year round.
Repairs, Upgrades & Replacements
We offer HVAC repair services to businesses that want to provide a comfortable environment to their customers. We also offer HVAC upgrades and replacements, for residential projects as well.
New Installation
Heating and cooling are always a home's biggest expense – especially when you're talking new builds. Let us help you keep costs as low as possible by providing you with the best options for your home or commercial project.
Commercial Installation
We do everything from light commercial to industrial HVAC installations. We'd love to help you with your next large-scale commercial project.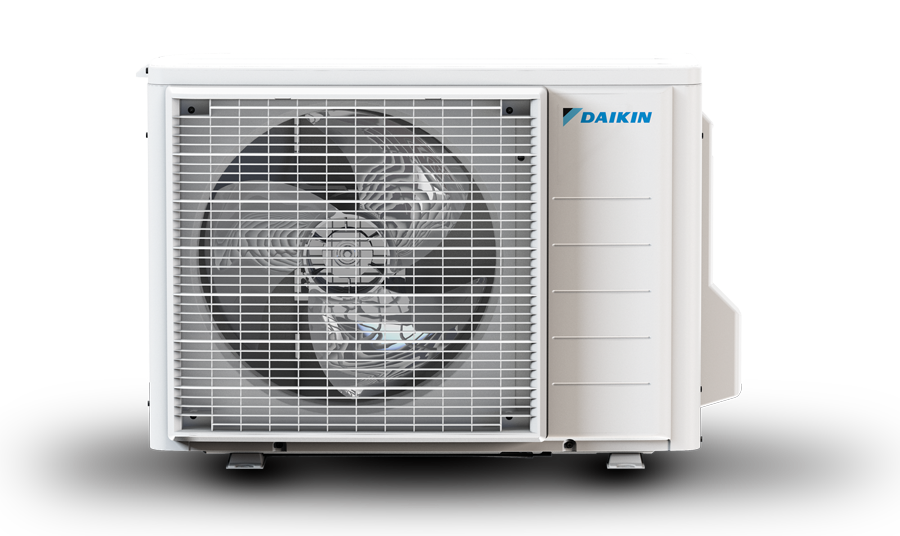 Air Quality Installations
Today's homes are so tightly-sealed, which causes the air inside to be many times more polluted than the air outside – which is what makes our air quality installations so important.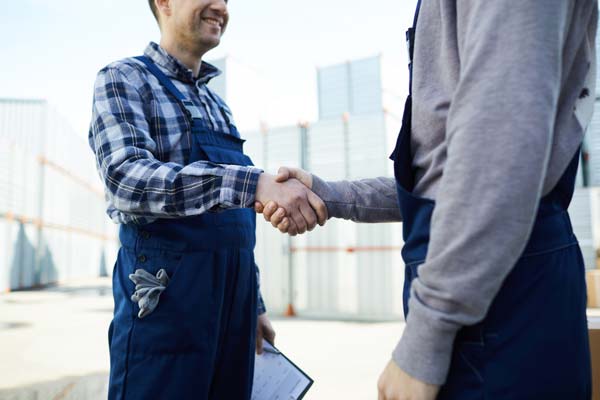 Service Agreements & Extended Warranties
Service agreements and warranties serve to protect you, the customer. That way whenever anything breaks down, we can handle it so you don't have to!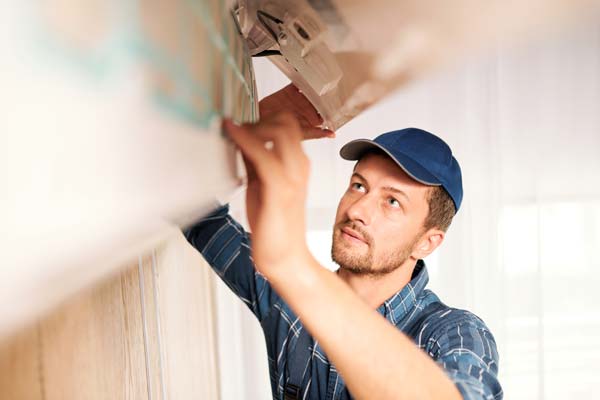 Preventative Maintenance
Schedule us for regular, preventative maintenance and let us sweat the small stuff so it doesn't turn into big stuff down the road!