24 Hour Service: 517-795-2933
Hometown Heating Cooling & More LLC was founded in 2009 by Roger and Tina Lindsay in Parma, MI. We are locally owned and operated and are proud members of the greater Jackson area who love our community.
We believe in honest, hard work. Our goal is to leave a positive impression on every single client we interact with. Do you need heating or cooling? Send us a message, we would love to speak with you.
Our team of technicians take pride in making sure when you choose Hometown you are making the right choice. What sets us apart? We focus on providing exceptional service. Let us help you find heating and cooling services for your Michigan based business or home.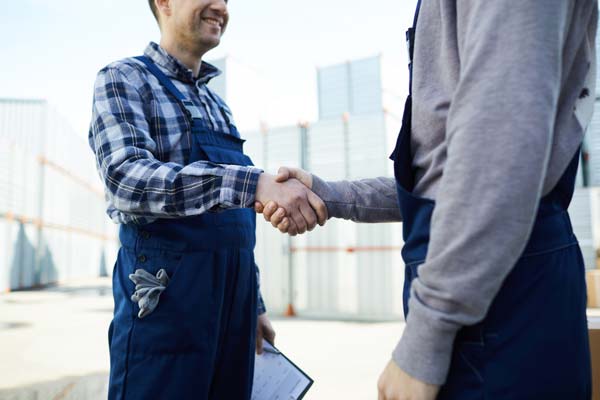 Connected with Daikin to help our local community.